Hanoi – the capital of Vietnam – has long become a favorite destination among both domestic and international travelers. Hanoi's character is inseparable from its weather. But even on a sunny day or on a rainy day, Hanoi still beautiful in the eyes of travelers.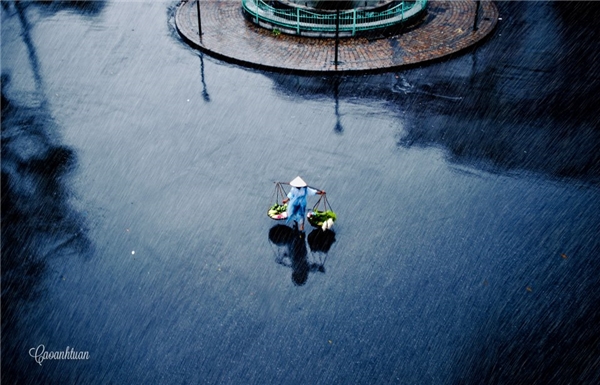 If you stay in Hanoi in rainy days and don't want to spend whole day at the hotel, there are many options for you to discover Hanoi.
1. Make your way to a museum.
An unexpected rain shower is an opportunity to learn more about Vietnam's rich culture and history. There are plenty of museums in Hanoi while escaping daytime downpours during your holiday. Home to unique artifacts and photographs, detailed (and often harrowing) stories and local artworks, must-visits include the Vietnam Museum of Ethnology, Ho Chi Minh Mausoleum and Vietnam Women's Museum.
2. Explore the local Art Scene
Hanoi has no shortage of art galleries and handicraft centers, most of which are conveniently located along Trang Tien Street in Old Quar. Visitors can browse works by some of the country's best painters and up – and – coming artists in galleries on Hang Bong Street or Hang Bac Street where you can find decades-old shops selling silver jewelry, such as rings, necklaces, and bracelets.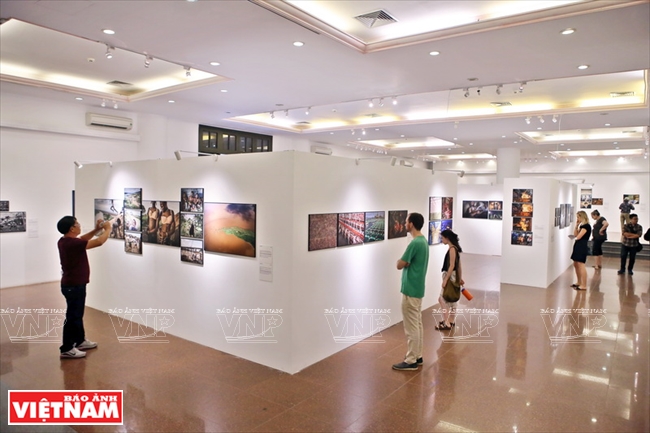 3. Watch a Puppet theatre
Thang Long Water Puppet Theatre is considered to be one of the cultural highlights of Northern Vietnam, dating back to a tradition that first started in the Red River Delta. Shows at this modern theatre are performed in a pool of water as the stage for the puppets, which are controlled by puppeteers hiding behind a bamboo screen.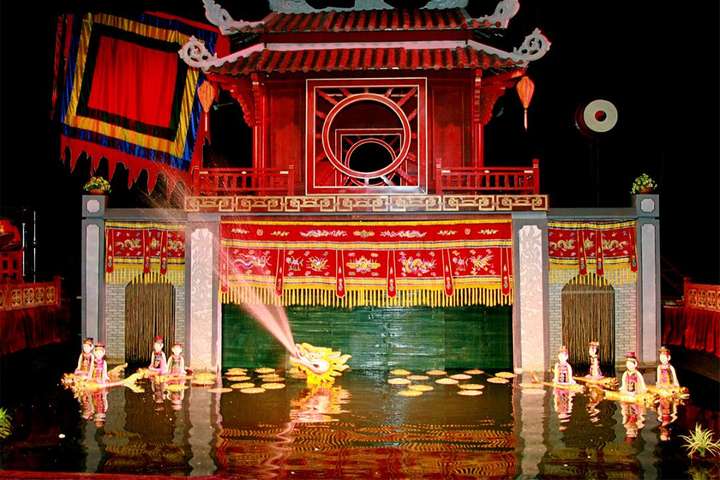 4. Spend the day at Shopping Mall
Open daily, shopping malls in Hanoi are great options for when you need to escape the downpours (or afternoon heat), catch the latest Hollywood films and shop for internationally-renowned brands. While narrow shophouses, outdoor markets, and handicrafts outlets are plentiful in downtown Hanoi, contemporary shopping malls are gaining massive popularity among affluent locals and tourists for offering a wide array of dining, shopping, and entertainment options under one roof.
5. Go for a Spa session
With plenty of 5-star hotels with onsite spa centers, as well as standalone outlets found within the city, a spa treatment is just the right remedy after a long day of exploring Hanoi. Catering to almost any budget and preference, Hanoi spas offer Vietnamese, Thai, and Swedish – style body massages and reflexology, in addition to the usual offering of facials, body wraps, and scrubs.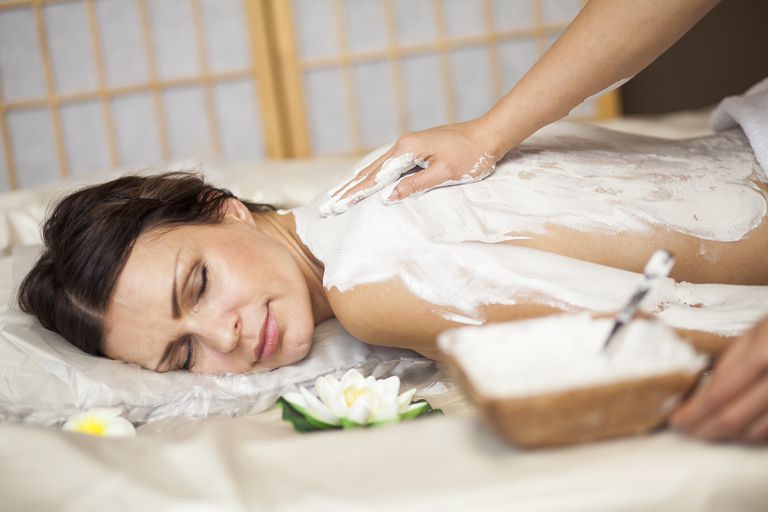 Don't hesitate to pack your luggage, come, and discover the amazing land. For more information please visit our family website:
For Vietnam online visa Govietnamvisa.com
For Vietnam local tours: Govietnamtourist.com
For exploring more parts of Vietnam:
http://www.vietnam-online.org/