About Bat Trang Ceramic Village
Bat Trang Village is an old village famous for the tradition of making porcelain and pottery items which are still favored by many local and international markets in modern times.
It is also a wonderful place where you can buy a number of handicraft and pottery goods. There are a number of gift & specialty shops available in this village that is famous for offering tea sets. The quality of the goods offered at Bat Trang Ceramic Village is amazing. The big market area in Bat Trang Ceramic Village can be visited in order to savor some wonderful delicacies. There are tour packages that can be accessed so as to explore Bat Trang Ceramic Village at ease. You can plan a trip with your friends or family so as to enjoy this excellent market.
Location
Located next to the Red River within the Gia Lam District, Bat Trang Ceramics Village Hanoi holds an important place in history of the ceramics industry in Asia, as it's close to trading ports Thang Long and Pho Hien. Today, visitors can explore its many ceramic stores and workshops to browse through a vast selection of vases, bowls, cups, and plates.
Bat Trang Ceramics Village Hanoi is about 13 kilometres southeast of Hanoi, which can easily be reached by joining a day tour or opt for public transportation. The cheapest way to get there is by taking the bus from the city centre or travell by taxi.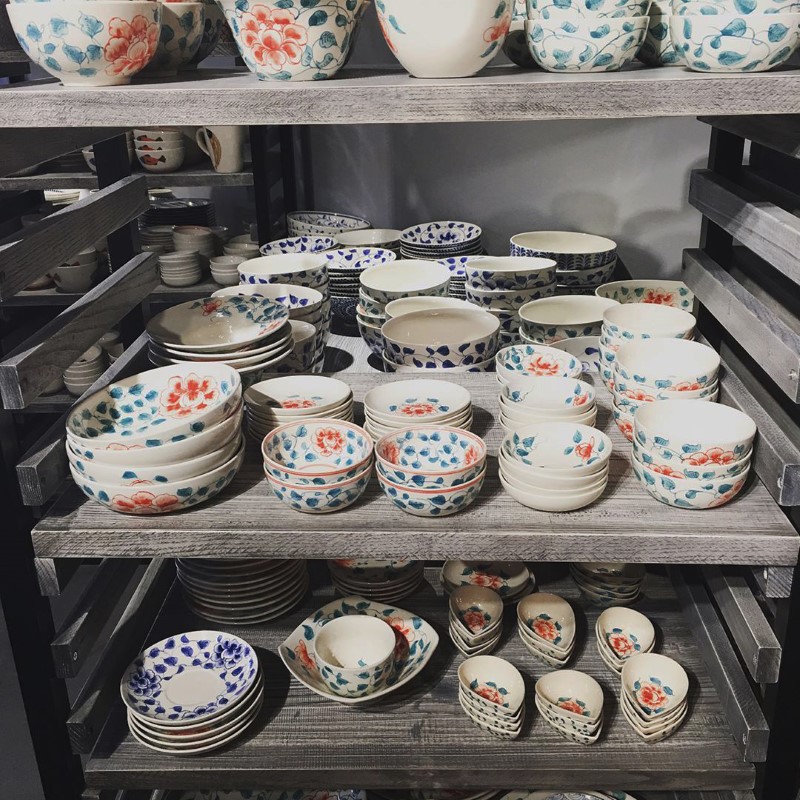 Bat Trang ceramics
Best time to visit
Autumn season is the perfect time to visit this place.
Don't hesitate to pack your luggage, come and discover the amazing land. For more information please visit our family website:
For Vietnam online visa Govietnamvisa.com
For Vietnam local tours: Govietnamtourist.com
For exploring more parts of Vietnam:
http://www.vietnam-online.org/