With an area of 123 hectares, surrounded by 500 hectares of water surface and 10,000 hectares of pine forest, Flamingo Dai Lai Resort (FDL) is high- class ecological paradise resort. Natural ecosystems, natural beauty and unique landscape art create a space of rest and relaxation in the green and peaceful landscape, a comfortable life among the nature. It possesses natural beauty and unique landscape: 7 hills, 6 woods, 5 km adjacent to the water, 4 peninsulas, 3 streams, 2 central lakes, and one bird island.
Best Time To Get Flamingo Dai Lai Resort
The tourism season in Flamingo Dai Lai Resort starts from April to September. In summer, Flamingo Dai Lai Resort is a fun place for young people and families with young children. With over 10km perimeter, Dai Lai lake is described as pure and deep blue water. It offers boating services, sailing through islands, biking, swimming, etc. In the middle of Dai Lai lake, there is a small island, called Stork Island because stork flew here a lot in winter, some people even called it Pearl Island.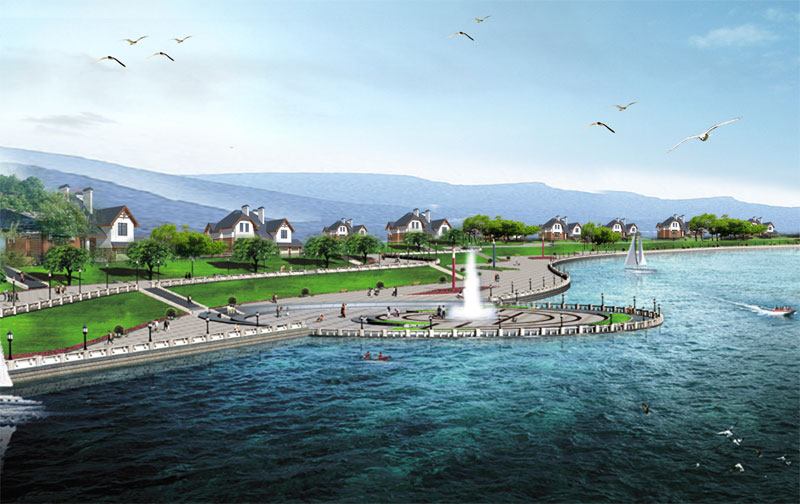 Dai Lai Ecotourism area
How To Get Flamingo Dai Lai Resort
If you depart from Hanoi, head to the direction of Noi Bai airport, ride through road toll station Thang Long- Noi Bai, get to the first 4- way intersection, turn left to Vinh Phuc direction. And then, go straight, turn right to Xuan Hoa road, Vinh Phuc. It is easy to see guiding board to Flamingo Dai Lai Resort.
Flamingo Dai Lai Resort Hotels
Dai Lai Resort Flamingo Hotel is about 45km from Hanoi city center and 10km from Noi Bai International Airport. The hotel is located at Dai Lai lake. It also is one of attractive tourist attractions thanks to beautiful scenery and fresh air. Dai Lai Resort Flamingo Hotel is a combination of elegant and classic style. Its architecture gives strong impression. Dai Lai Resort Flamingo hotel serves basing on international standards such as: Resort 5-star with gym, club, recreation area, and spa. It consists of 28 rooms equipped with amenities like cable TV, wireless internet, telephone and bathrooms with hot and cold water.
Vietnam's Flamingo Dai Lai Resort was named one of the world's Top 10 Hotels and Resorts of 2014 by DESIGNBOOM, the world's first and most popular digital architecture and design magazine. Vietnam has only one honoree.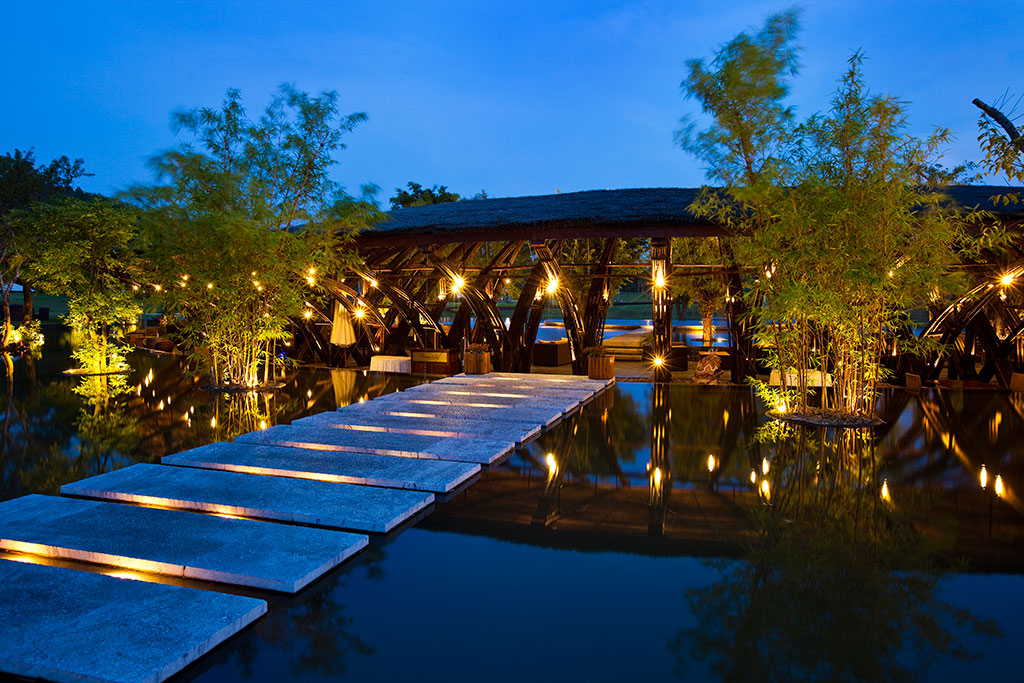 Bamboo Wing- a famous architectural design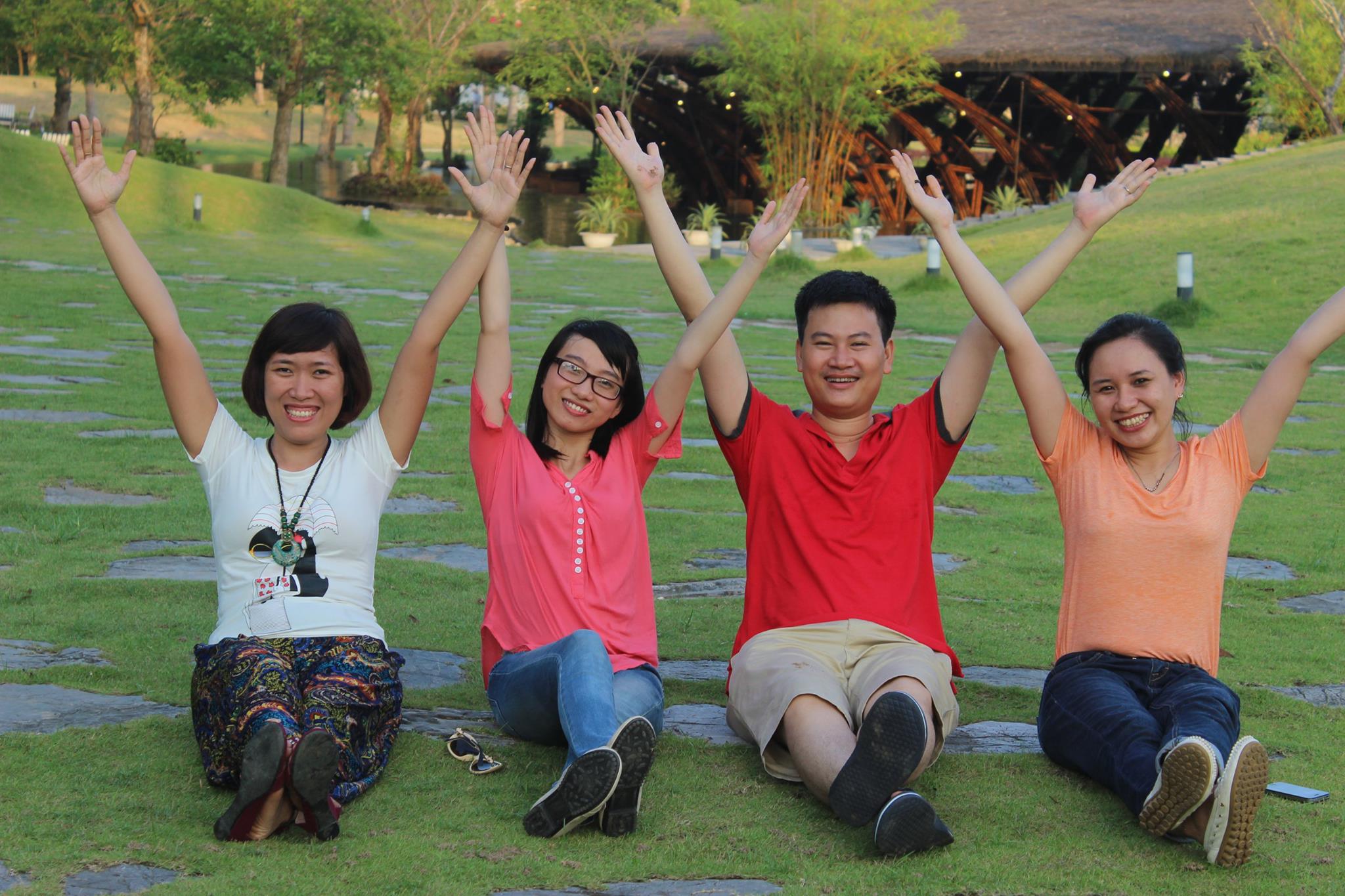 A green grass carpet in front of Bamboo Wing is an nice place to take memorial photos.
Strength of Flamingo Dai Lai Resort
The resort provides guests with luxury dining facilities; 'bamboo wing' is used as a meeting space, clubhouse and café. Approaching the structure, guests traverse stepping stones which lead beneath the U-shaped design. Numerous stalks of bamboo are aligned methodically in a semicircle, with seats systematically placed according to the rhythm of the design.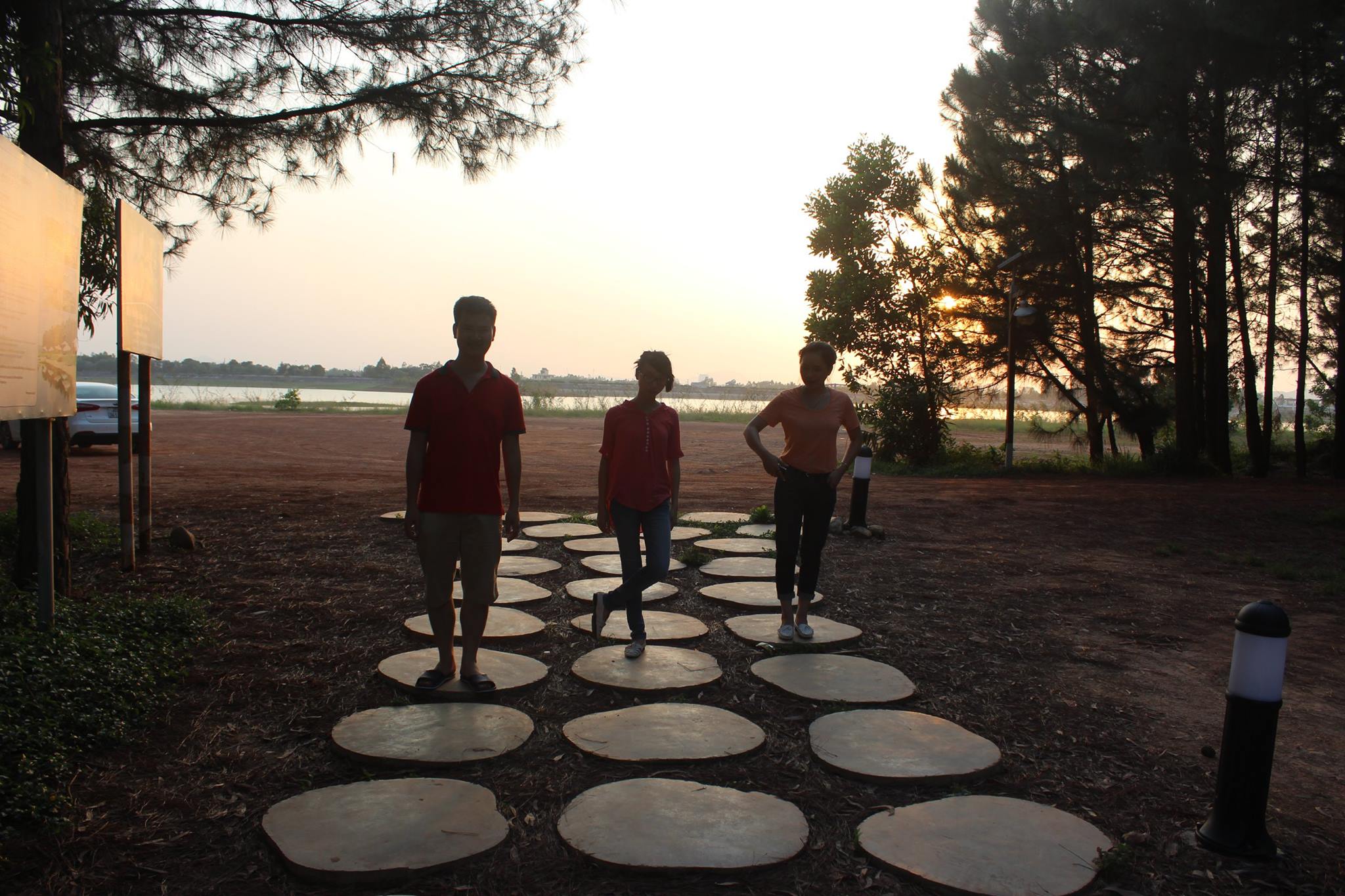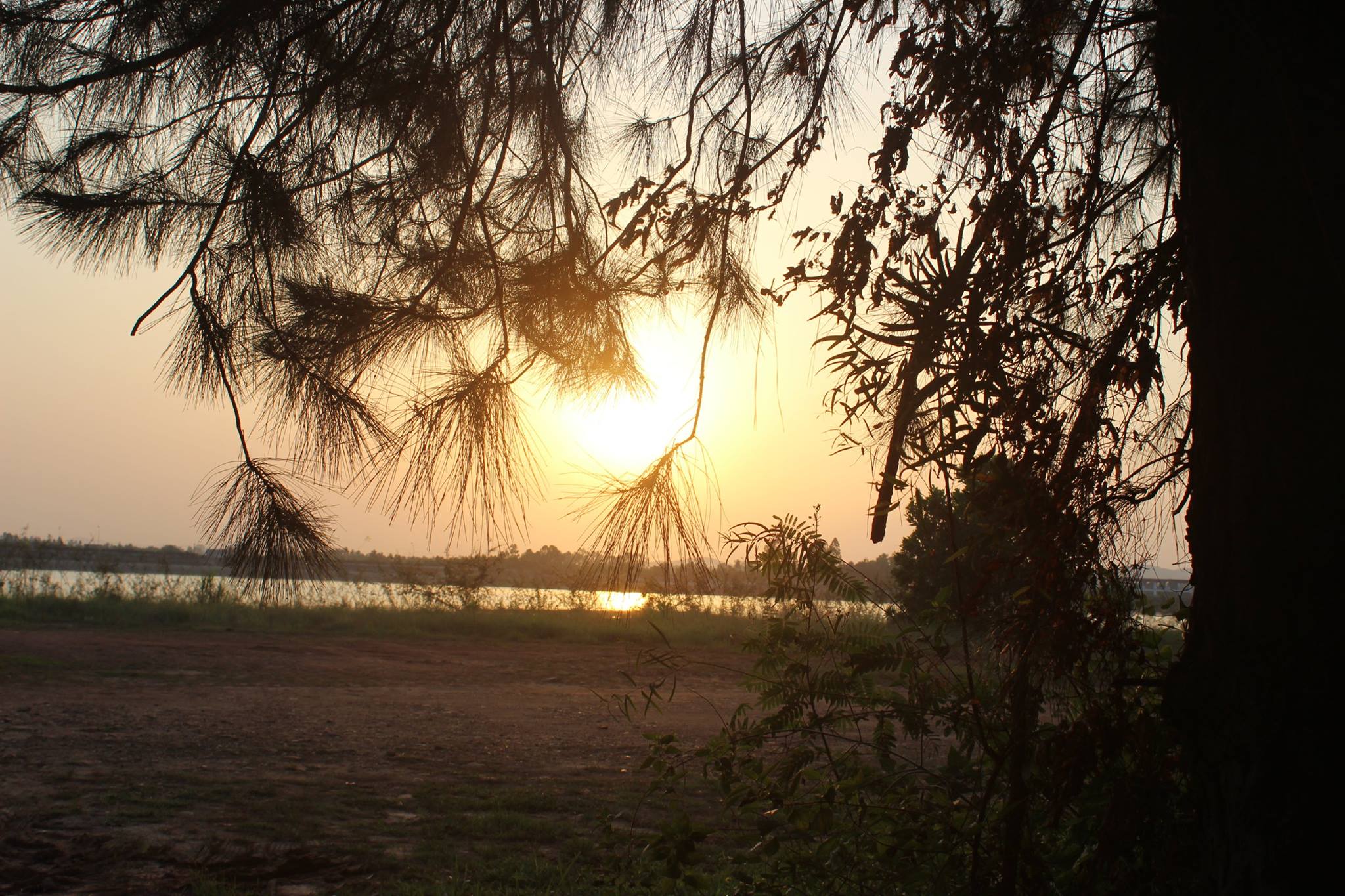 Sunset at pine wood of Flamingo Dai Lai
The resorts form places of escape, often in remote or picturesque settings, offering a break from an ever more hectic world. Although similar in function, the ten selected schemes are incredibly diverse in form, with intimate and expansive volumes utilized to great effect alongside a range of different materials and production techniques, providing guests with a tranquil and calming temporary residence.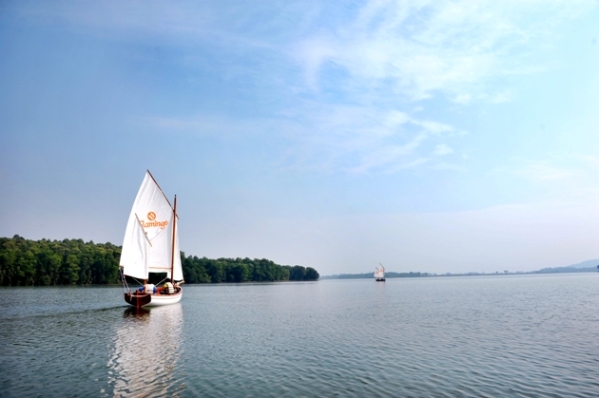 Sail at Flamingo Dai Lai Resort
Vietnam warmly welcomes you to enjoy Vietnamese cuisine and to make your trip in smooth water, turn your plan into real by quick hands to obtain Vietnam visa at http://govietnamvisa.com and for Vietnam eTicket at http://vietnamairlines247.com.
For your memorable travel, it is convenient to book tour at http://govietnamtour.net