Hang Gai Street is the best place in Hanoi to shop for high quality, fashionable silk materials, traditional Vietnamese apparel, and home furnishings. Also known as Silk Street, the entirety of this 300 metre-long street is lined with fashion boutiques and local tailor shops that have been operating for decades, where you can also order personally tailored suits and dresses that are made to measure.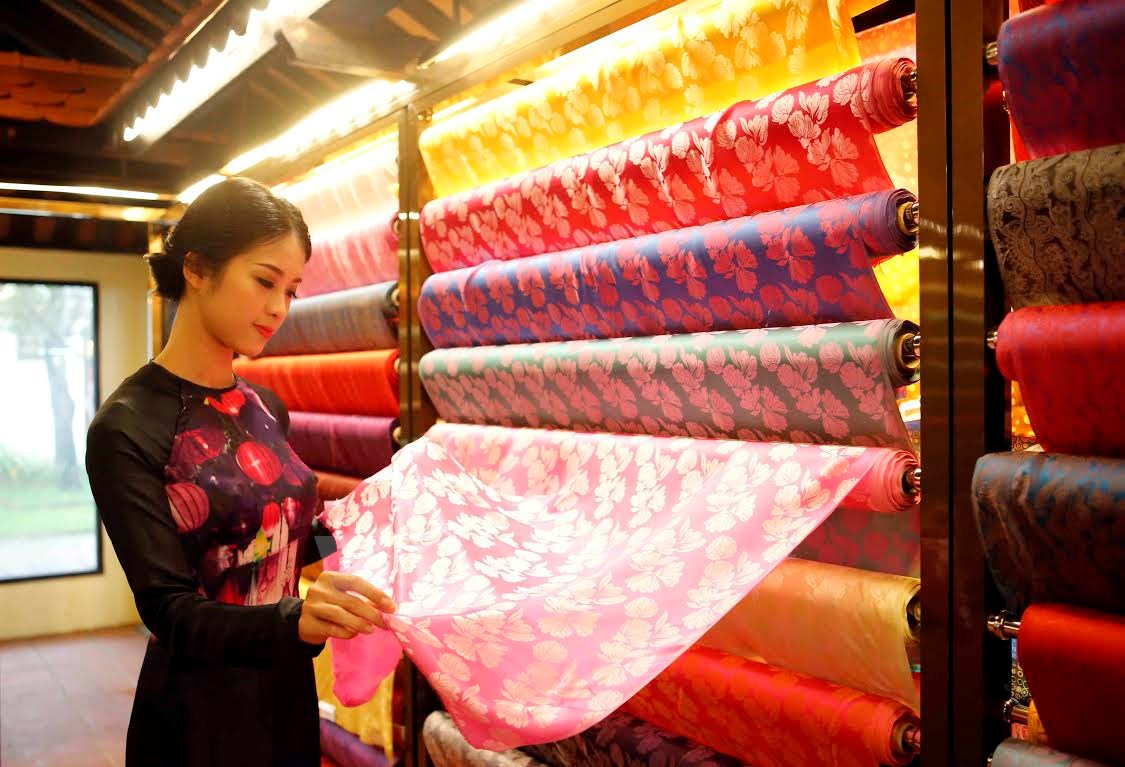 Set on the edge of Hanoi's Old Quarter near Hoan Kiem Lake, Silk Street is renowned for its quality and choice of craftsmen though two of our absolute favourites on Hang Gai Street are Khai Silk and Tan My Design as both stores offer ready-to-wear pieces – perfect if you're too pressed for time to get a tailor-made outfit during your holiday in Hanoi. Suits can be ready within 24 hours, though it's best to allow more time for a second fitting to make sure that your outfit is perfectly tailored.
Most stores in Hang Gai Street accept payment via credit cards and it pays to go to a better quality store and avoid the market street traders to guarantee the best quality silk. As with most retail outlets all over Vietnam, bargaining is also highly encouraged to get a decent price – start at 50% off the asking price and pay no more than 70%.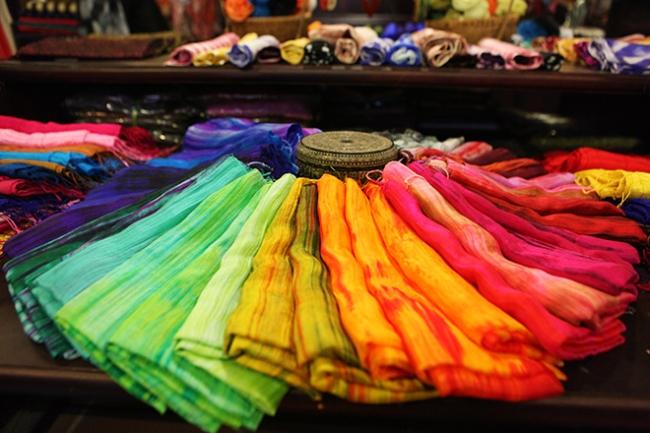 Aside from boutiques and tailor shops, Hang Gai Street also hosts a number of souvenir shops selling notebooks, lamps and postcards as well as prominent art galleries such as Thang Long Art Gallery and Green Palm Gallery.
Don't hesitate to pack your luggage, come, and discover the amazing land. For more information please visit our family website:
For Vietnam online visa Govietnamvisa.com
For Vietnam local tours: Govietnamtourist.com
For exploring more parts of Vietnam:
http://www.vietnam-online.org/