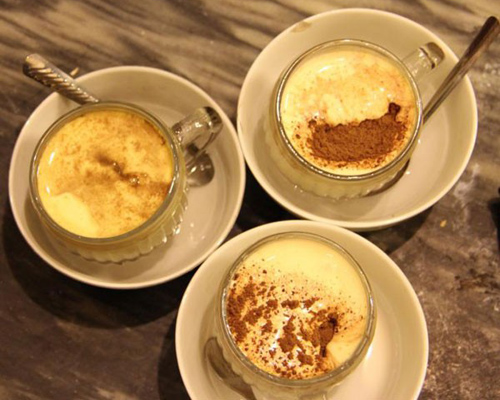 Café Giang- 7 Hang Gai street, Hoan Kiem district, Hanoi
Café Giang has opened since 1946, it is well-known for egg coffee that becomes one of Hanoi special dishes. Despite many other places also serve this kind of coffee, egg coffee in Giang still wins first position, most delicious. the skill of Mr. Giang lies in the amount of blow egg cream and coffee in a cup of café, it's harmony and just enough for people to feel good and remember that.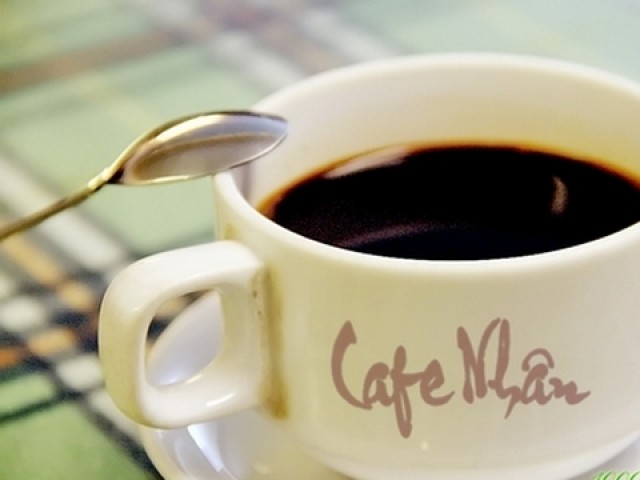 Café Nhan- 39 Hang Hanh street, Hoan Kiem district, Hanoi
Café Nhan also was born in 1946. It was told that at the time of revolution, café Nhan in Cau Go street was a place to exchange information of our soldiers . Mr. Nhan has his own secret in roasting and grinding  coffee so his coffee is always special and tasty. Now, you can see many café shops under name café Nhan but most people still look for café Nhan in Hang Hanh street.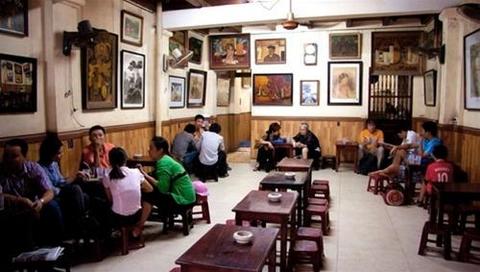 Café Lam- 60 Nguyen Huu Huan, Hoan Kiem district, Hanoi
Café Lam is also known as café painting. In the past, artists usually came here because of their love for coffee and they present their painting to shop owner, typically is a famous painter Bui Xuan Phai. Mr. Lam often jokes that  they drunk his coffee too much, not enough money to pay so they had to leave their painting for the payment. Whether it is real or just only joke, such these painting were carefully framed and  hung in the beautiful location in the shop. In recent years, Mr. Lam has opened one more shop also located on Nguyen Huu Huan street and almost keeps all styles of the first café Lam.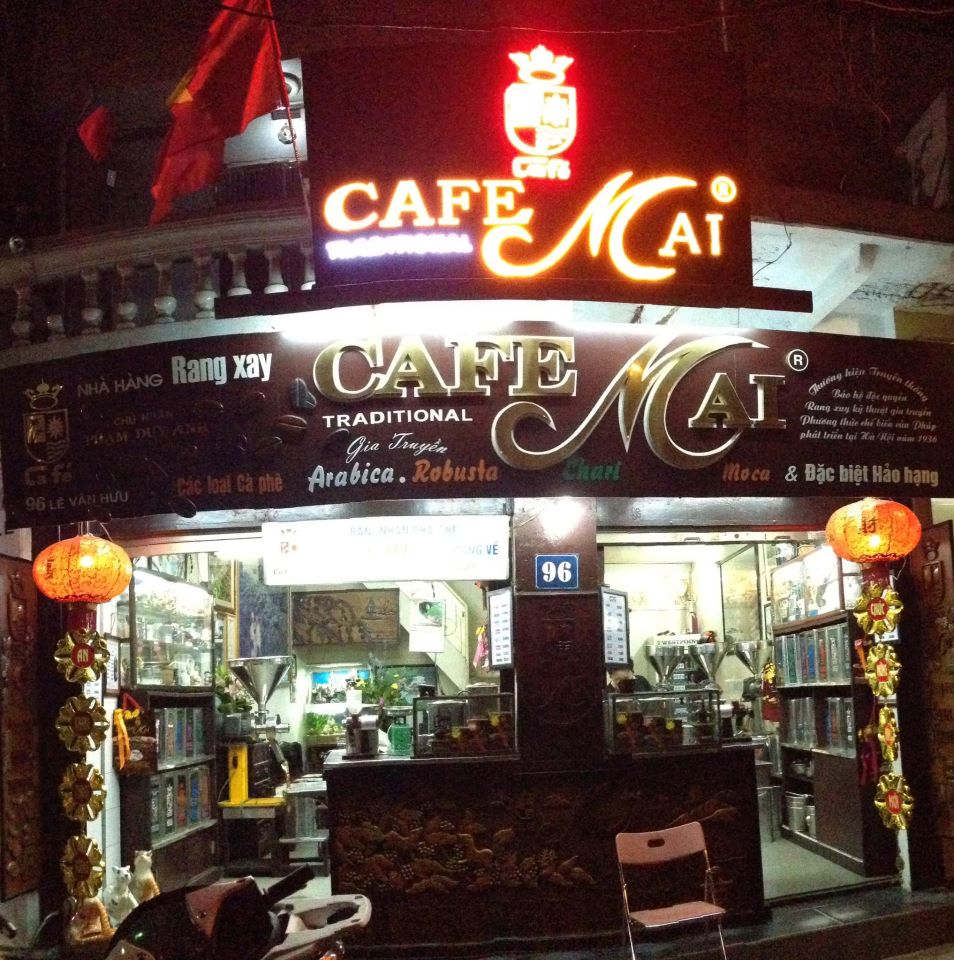 Café Mai- 79 Le Van Huu street, Hai Ba Trung district, Hanoi
In the first period, when opened, Mai café is different from above café shops because it sold coffee beans only, roasted and ground coffee beans were brought back to make coffee drink by themselves. Not until later did café Mai begin to open cafe shop as it is now. Every afternoon, crossing Le Van Huu street, you will see how delicious café Mai is.
Moreover, Hanoi also has many other famous café shop such as: café Lung- 70 Nguyen Du, café Tho- 117 Trieu Viet Vuong, café Dinh- 13 Dinh Tien Hoang, café Nang- 6 Hang Bac, etc. If you love Hanoi, want to discover Hanoi, let visit all these café shops, you will own a perfect picture of Hanoi. Surely, you will say that: "I love Hanoi".
Vietnam warmly welcomes you to enjoy Vietnamese cuisine and to make your trip in smooth water, turn your plan into real by quick hands to obtain Vietnam visa at http://govietnamvisa.com and for Vietnam eTicket at http://vietnamairlines247.com/.
For your memorable travel, it is convenient to book tour at http://govietnamtour.net
For your great stay and nice relaxation after a long trip, it is nothing better than booking hotel at http://govietnamhotel.com