The Temple of Literature is about 10 minutes away from Hoan Kiem lake. It was constructed in 1070 under Ly Thanh Tong's dynasty, first to honor Confucius and nowadays to celebrate the doctorates and high rank scholars of Vietnam. In 1076, King Ly Nhan Tong continued the work and built Quoc Tu Giam as the first university of Vietnam.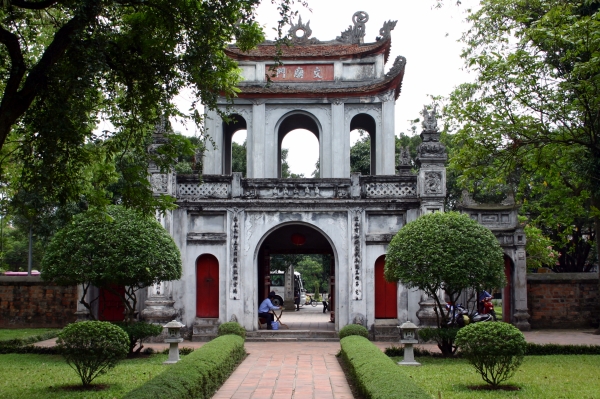 Inside of the main entrance
Van Mieu-Quoc Tu Giam has two main vestiges, there are: Literature worship Confucius and Chu Van An- Quoc Tu Giam career, who has many good quality of the Vietnamese education South and Quoc Tu Giam.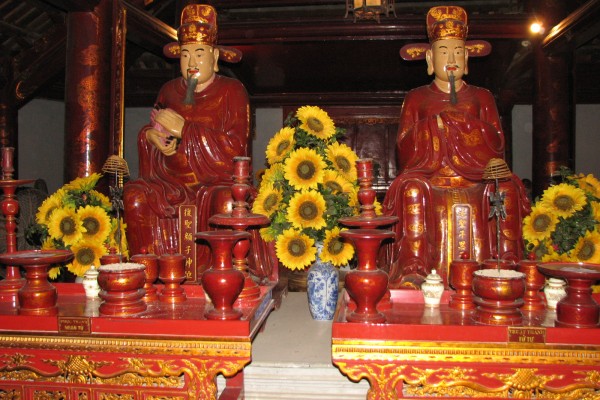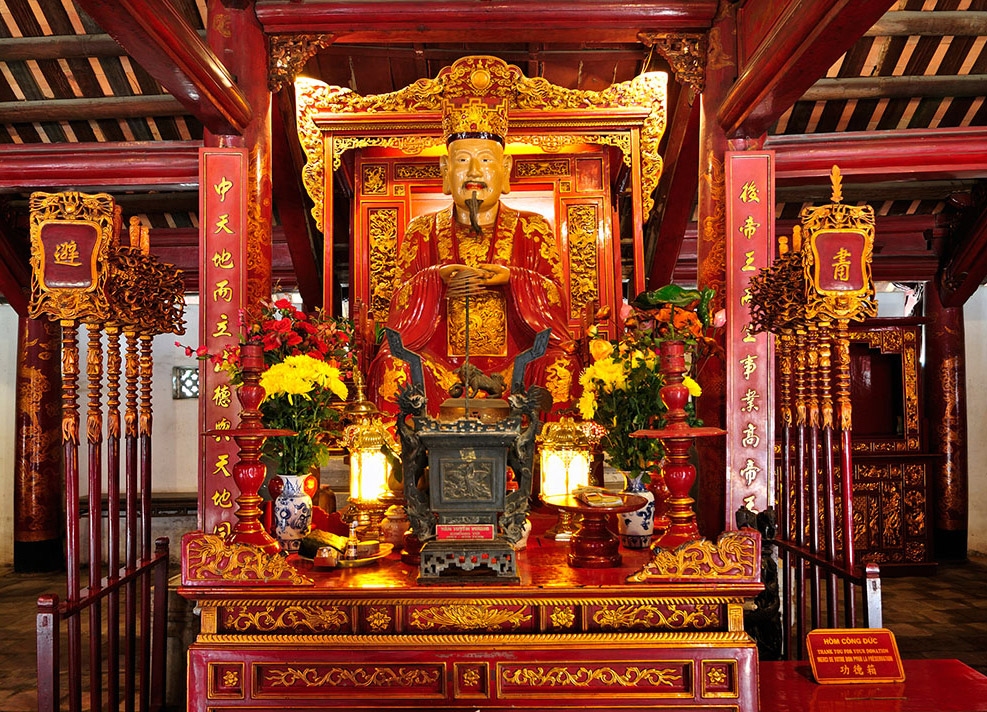 Literature worship Confucius and Chu Van An- Quoc Tu Giam career.
History
According to history, the Temple of Literature was built in May 10-1070 of the reign of King Ly Thanh Tong. By 1076, King Ly Nhan Tong established Quoc Tu Giam, initially; it is the only place used for the prince and then expanding to receive students in the whole country.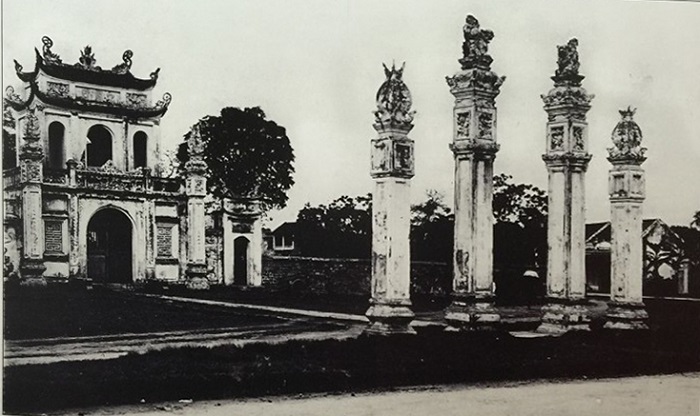 Temple of Literature in the past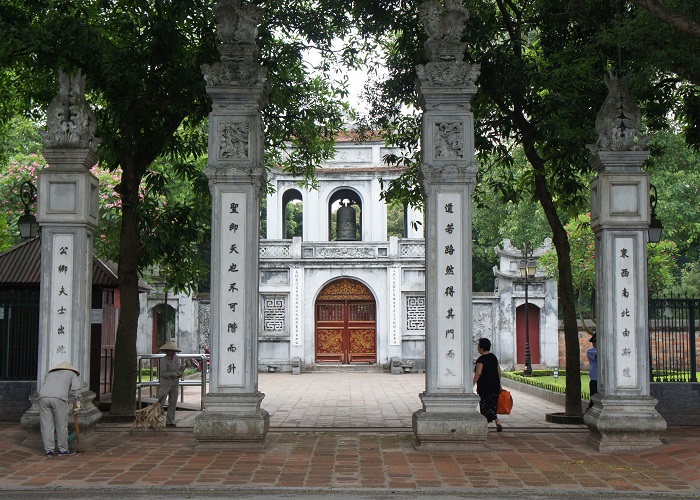 And Now
Rules
By the way, before we crossed the entrance, there was this big board clearly depicting the regulations to be observed by the visitors. This is a sacred ground after all.
Most of the regulations are common sense, such as no littering nor vandalizing the place. The dress code is what visitors should pay more attention to, as the temple's regulations require that our attire to be respectable and head-wear is to be taken off in the sanctuary/worshiping areas.
Architecture in Temple of literature
The architecture complex of Hanoi Temple of Literature is situated on the total area around 54331m2. Now a day, in front of Hanoi Temple of Literature still contain a large lake and this lake is called Van Chuong Lake, the old name was still called Thai Ho. This lake looks as a mirror, there are a lot of the different and big trees around the lake so that the tourist will feel very cool and comfortable once walking to this lake in the first time.
If you are keen on architecture, Temple of literature has one of the most typical architecture style for centuries in Vietnam, composed of wood and tiles. Along the pass way is hundred-year-old trees that have witnessed ups and downs of history.
Let's take a look at some following beautiful photos to find the unique of Temple of literature: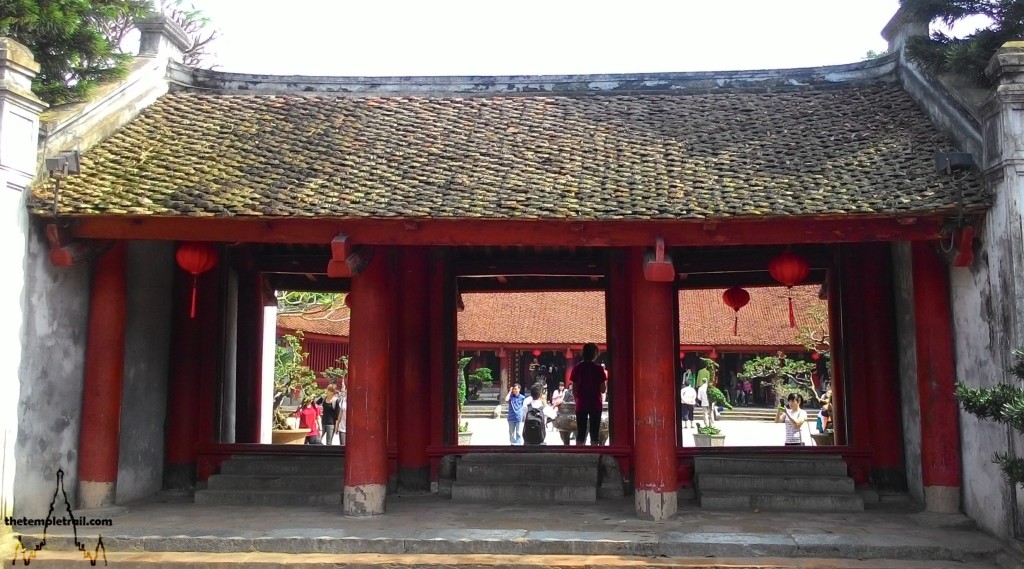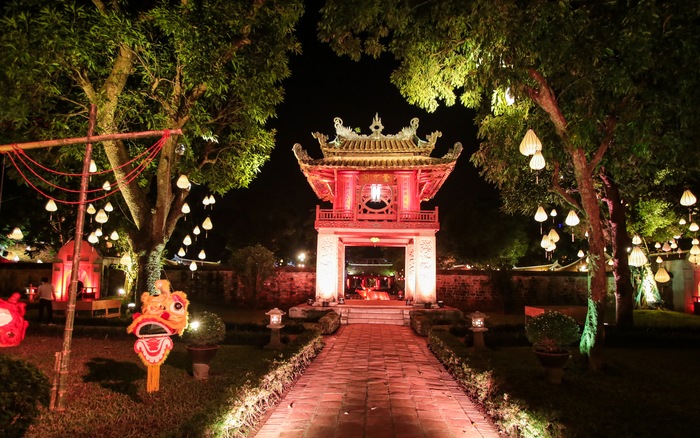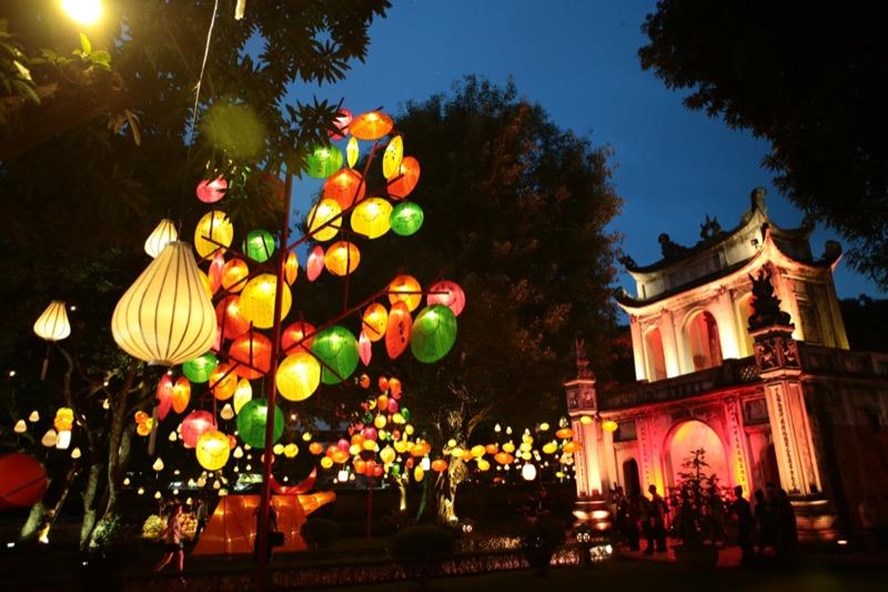 Hanoi and also Vietnam always welcome tourists from all over the world.
1. Do you want to obtain Vietnam visa, please access at http://govietnamvisa.com
2. Do you want to book tour, please access at http://govietnamtour.net
3. Do you want to book hotel, please access at http://govietnamhotel.com