In April 2015, Bún Chả Hương Liên was just like any of the other noodle shops in Vietnam's 1,000-year-old capital. Saigon beer bottles kicked around between blue plastic stools and cigarette smoke wafted through the air, mixing with the unmistakable scent of pork grilling on open flames. A month later, after US President Barack Obama and late celebrity chef Anthony Bourdain stepped inside, the restaurant would never be the same.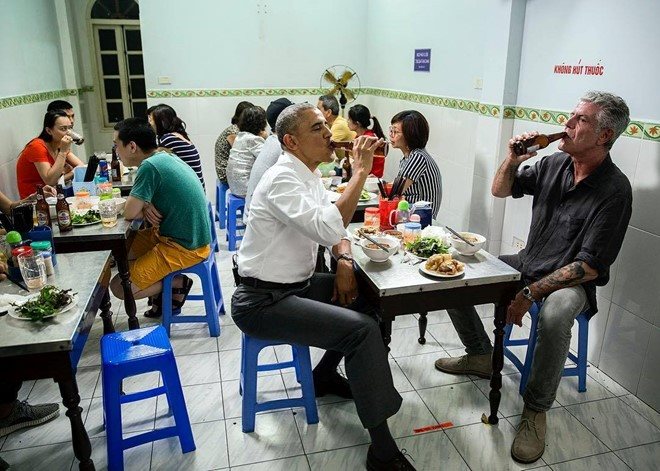 A presidential dinnerguest
Bún Chả Hương Liên had been around for more than two decades prior to hosting the United States' 44th president and in that time had served up countless bowls of Bún Chả, rice noodles topped with grilled pork and pickled vegetables.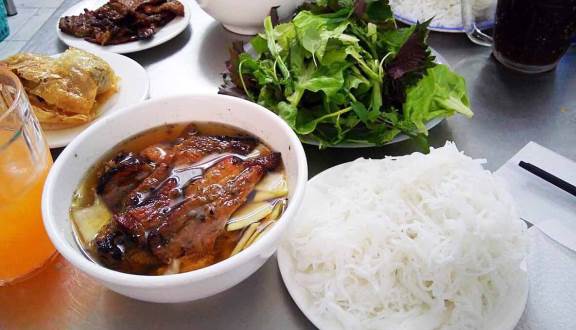 On a warm May night, the restaurant's owners were informed that a number of reporters and journalists from the international news media would be stopping by; they had no idea the US president himself would find a little blue plastic stool and change their restaurant forever.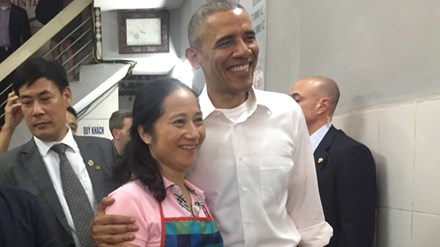 Food, fame and fortune
Before President Obama and Anthony Bourdain sat down in Bún Chả Hương Liên, the restaurant just like any of the other noodle shops in Hanoi. Today it becomes much more widely known through the city and country. It had always been a busy little place, is jam-packed most days. Their clientele remains a mixture of locals, expats and tourists.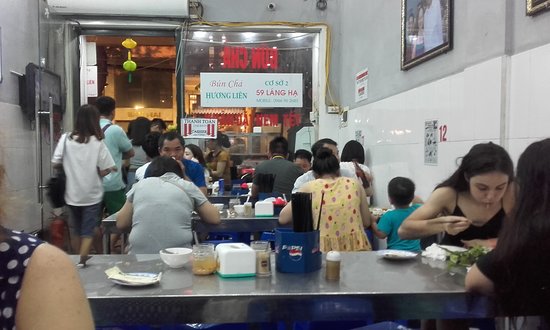 The dishes that the president ordered are now listed proudly as the Combo Obama. Even in Ho Chi Minh City, more than 1500 kilometers to the south, restaurants now advertise their Bún Chả as Bún Chả Obama.
Taste the legend of Bún Chả Hương Liên for yourself
Once you dig into a bowl of Bún Chả at this humble restaurant, you'll believe all the hype. Bourdain and Obama's visit have transformed the fortunes of Bún Chả Hương Liên. The owners even turned the exact table and chairs where the pair sat into a mini-museum exhibit, firmly protected in floor-to-ceiling glass casing.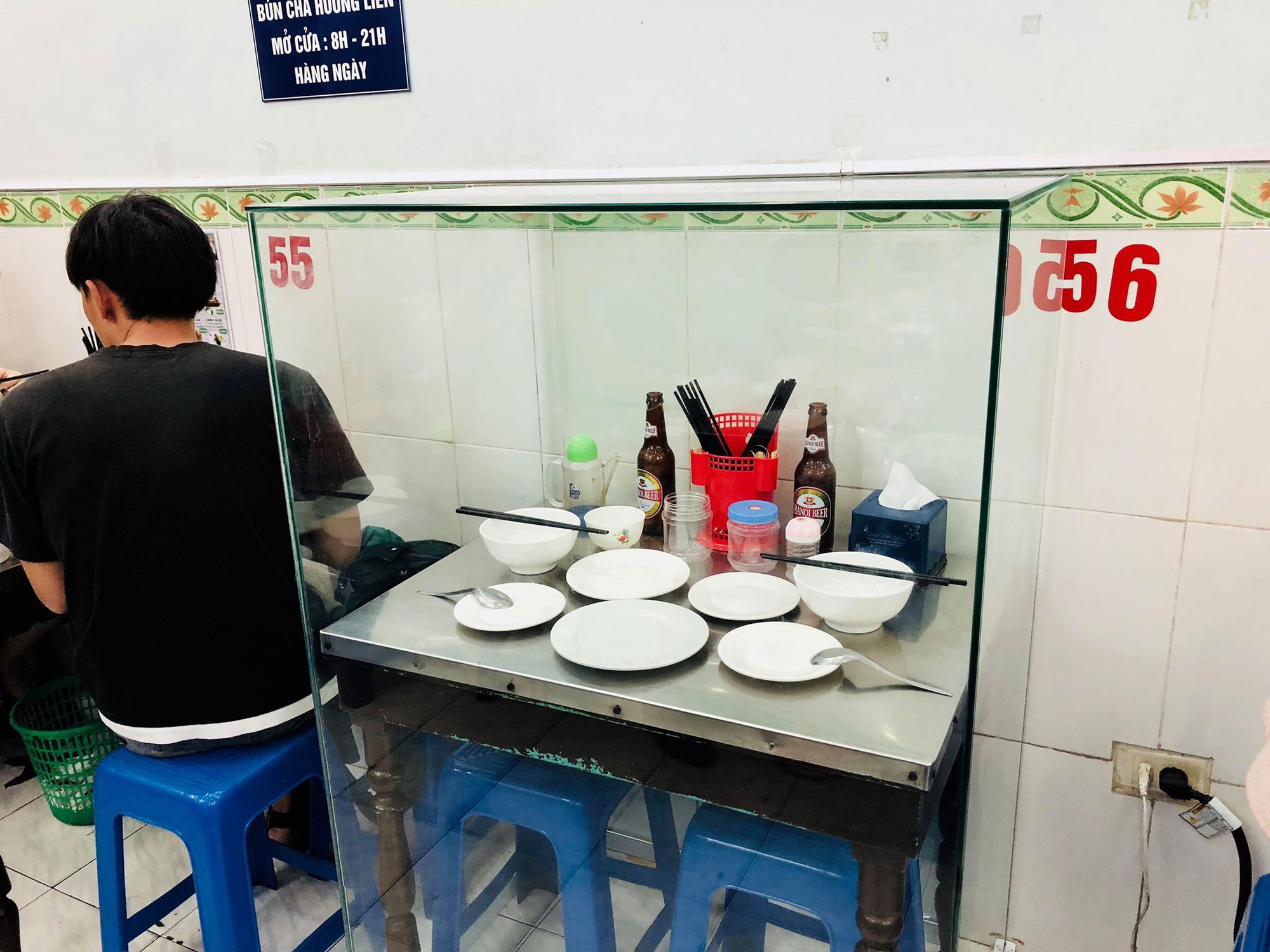 Hanoi, Vietnam warmly welcomes you to enjoy Vietnamese cuisine and to make your trip in smooth water, turn your plan into real by quick hands to obtain Vietnam visa at http://govietnamvisa.com and for Vietnam eTicket at http://vietnamairlines247.com.
For your memorable travel, it is convenient to book tour at http://govietnamtourist.com/