Constructed in 1900 by French architect Auguste Henri Vildieu, the mansion was initially the accommodation for Indochina's Governer-General. After the Geneve agreement, the building was made to be the residence of Ho Chi Minh and the co working place for the current government and that's how it is called the Presidential palace until today.The place with three-storey, mustard yellow building features 30 rooms built in colonial French architectural style was one of the largest mansion in Indochina.
Today, the palace is the working place of President and also the spot for the significant events to take place. Beside, after President Ho Chi Minh passed away, the palace was put in the list of national special historic monuments so it's not all open for tourists. However, people do open the garden surrounding the main building so tourists could by ticket to visit the place where the greatest leader of Vietnam used to live and work. The peaceful grounds surrounding the palace are home to well-kept botanical gardens and lush fruit groves, making it an ideal place for those looking to escape the bustling Old Quarter during their holiday.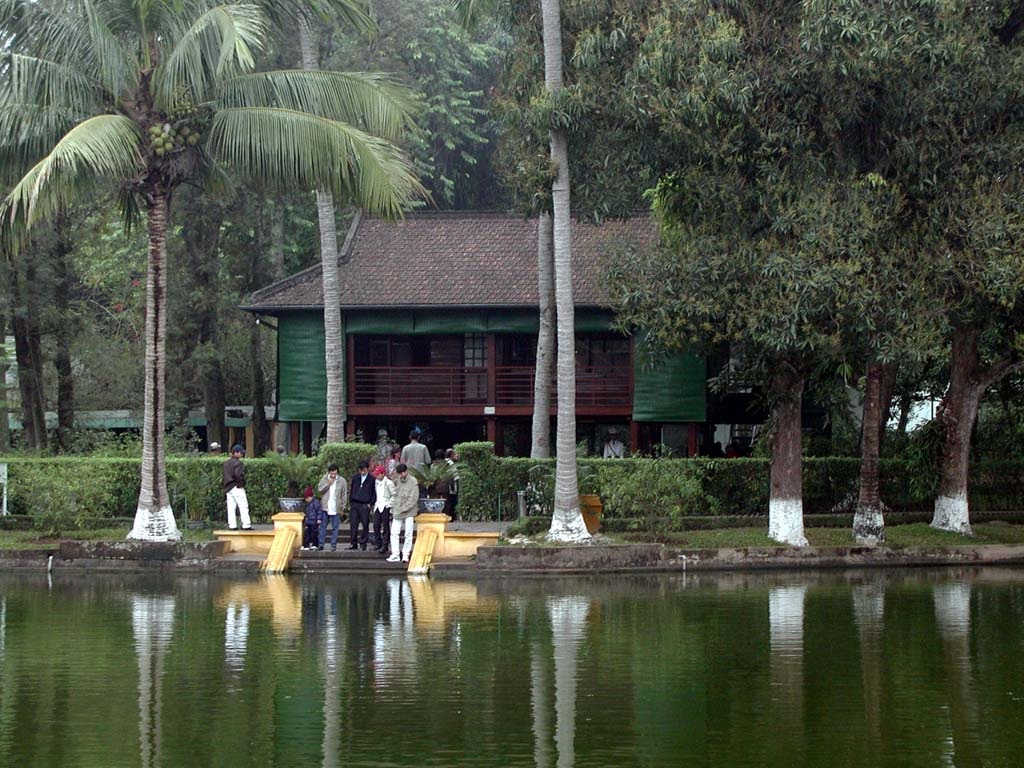 Located in Ba Dinh District, Presidential Palace Hanoi is about 15 minutes from Hanoi Old Quarter via taxi. We highly recommended paying a visit to the One Pillar Pagoda, Ho Chi Minh Museum and Ho Chi Minh Mausoleum while you're in this district as these landmarks are easily accessible on foot.
Don't hesitate to pack your luggage, come and discover the amazing land. For more information please visit our family website:
For Vietnam online visa Govietnamvisa.com
For Vietnam local tours: Govietnamtourist.com
For exploring more parts of Vietnam:
http://www.vietnam-online.org/